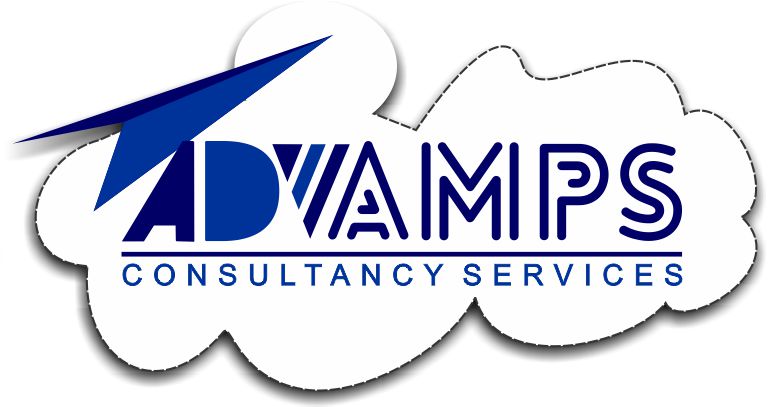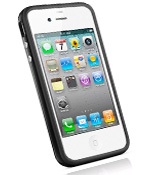 Home |
About Us |
Pricing |
Contact Us
About Us
SMSMOB is a unit of ADVAMPS Consultancy Services that has spread its wings through many fields. Over the years, ADVAMPS Consultancy Services has brought technology innovations that have brought realistic business solutions in collaboration with mobile communications. In this technology dominated era, we've set business modules that help in faster growth as well as ensuring popularity of services. We deal with businesses every day. We know the challenges you face and we understand your needs.
Reaching groups of people on the go used to be difficult if not impossible. Bulk text messaging is rapidly becoming the most powerful weapon in the marketing arsenal – it is the only communication medium capable of reaching groups of people instantaneously – regardless of where they are.
Text marketing is an exciting and promising business tool. Used correctly it is one of the best ways to reach people at a low cost with a high level of response.
SMSMOB is a fast growing business messaging solution provider in India. We offer complete end-to-end Bulk SMS solutions for your business. Our SMS Gateway provides a high quality interface to send SMS Messages. Develop your own SMS Notification that automates SMS sending and improves service value to customers.SMS alerts are now used as a new generation communication technique and as the most effective marketing tool. Send SMS to thousands of contacts at a single click.
The once humble mobile phone has evolved to become the most used communication tool in existence.
SMSMOB has the capability to provide seamless mobile-enabled services across all operators within the country. We present a single platform for the clients to provide services to the consumers irrespective of operator's network. SMSMOB basically provide services based all on SMS like Promotional SMS, Transactional SMS, Voice SMS etc.
We are committed to work with our clients to identify their problems and coming up with perfect solutions, continuously improving and refining our operational capabilities. Integrate our sms features with your business now and provide better service to your customers.
Powered by ADVAMPS CONSULTANCY SERVICES
ADVAMPS CONSULTANCY SERVICES (ACS) is a business consultancy that partners with the clients to simplify, strengthen and transform their business. ACS aims in providing innovative solutions through research based and result oriented approach that proves to be valuable to the business at the same time are most cost effective. ACS is designed to operate as one who believes in providing a comprehensive solution packages to entire spectrum of business activities.
The members of ACS believe that challenges a business faces today needs new and innovative ideas to solve the complex problems. ACS help the clients to build their capabilities and management capacities at every level to help them build support system to address real issues and reach practical recommendations.
ACS help business realize their potential by providing necessary assistance in the process and lead the ongoing work.
Copyright © ADVAMPS Consultancy Services 2010. All rights reserved |
Terms and Conditions
|
Privacy
| Site best viewed in Mozilla Firefox.